Winners of the June Paperback Give Away
Congrats to....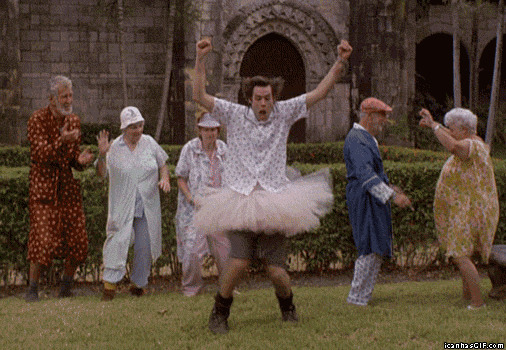 Misty from Montana USA &
Ena from Australia
Winners of the paperbacks for June. All winners for the ebook give away have been contacted via email.
As promised, if you are a subscriber you will get links early to other give aways! July Ebook give away is posted on the home page. Here is the link to the paperback version of the new book set for release on September 29th. Members have access in the member forum.
Thanks and good luck!
http://bookfetti.com/contests/blackwidowcurseandthecovenaugust/