What's next? More demons? Fairies?
With 'Black Widow Curse & The Coven just having released less than a month ago, I try not to give too much away about the rest of the books. Right now I am currently writing the fourth and last installment of the series Meridian Chronicles. The third installment will publish September 2019.
So far the feedback I get has been consistent on one aspect, readers like the story.
I also get feedback from readers that the aspect of having fairies in the books got their attention. There are readers who are interested in the occult aspect or the dark relating to demons etc.
Here is a review from a new reader this month for 'Black Widow Curse & The Coven'
"Black Widow Curse & The Coven is the second book in the series Meridian Chronicles. This paranormal book was fabulous and I haven't even read the first book yet.. There were demons and witches and much more to keep your mind spinning with twists and turns. I really enjoyed this book and can not wait for the next from this author."
In the third book that releases next year, you will get more demons, meaning readers will get to know more members of the demon court that would be considered 'dukes'. In addition, there is a demoness that comes in. She makes her appearance in the third book, but she is also very instrumental in the dark one's plans in the fourth installment.
Of course the fairy nymphs will be there and only the 5 original, but they will be powerhouses throughout the rest of the series and they will become increasingly involved, especially in the next book coming out.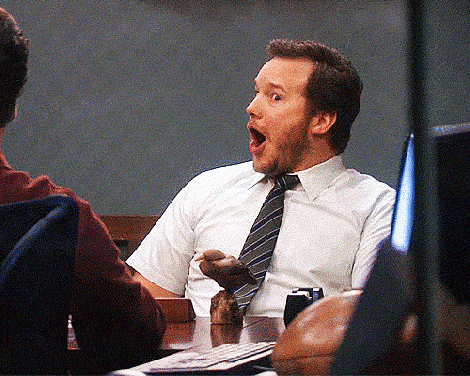 I have already had one beta reader get back to me, and it was said "if readers like book one and book two, they are going to luuuuuuvvvv this next one. Darker, twisted, action packed thrill ride to hell and back." Was the feedback. I quite like the hell and back comment:)
Once the editor takes the figurative hatchet to the manuscript, it goes out to the beta readers who read after the editor. So I look for more comments to come.
So a couple of readers have asked me, one being this beta reader..."What's next?" Well I have been kicking that around for a while actually. I am not entirely sure, but I think by the time my pod cast comes out next month, I will have a better idea. I do know it will be paranormal. I may write a prequel to this series depending on feedback.
Want to give feedback about the books? Have questions? Send them in, I will feature some comments and questions on the podcast and future blog posts. Until next time, have a good one. Sincerely MD
#BlackWidowCurseTheCoven #newrelease #FairyNymphsTheDemonCourt #fairies #demons #readerreviewers