B.A.F.A. Books #Meridianchronicles Instagram Contest- Read Latest On Netgalley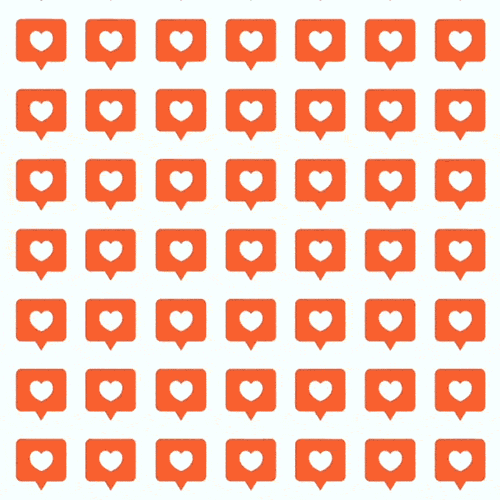 Bookstagram Contest Begins Jan. 28th! Snap your favorite paranormal book in a bookstagram- Get your friends to vote for you, Most Likes Wins an Owlcrate!
Most Shares Wins $25.00 Gift Card!
Like Bookstagramming? Sign up to be on MD Fryson's Upcoming Launch- Get free paperbacks to snap for instagram!
#meridianChronicles #MDFryson #MeridianChronicles #goodreads