This week, I wanted to share more about Aiden, and what inspired him. Now I did mention that Relic was inspired a lot by my own brother with a hint of my husband. (His snarky side) Aiden is inspired in whole by one person, my husband.
Everything about Aiden from the way he looks, to his polite mannerisms, to the music Aiden listens to in the story all the way down to the truck he drove in his late teens is inspired by my other half. My husband was pretty young when I met him and his boyish charm, sweet sensitive side was easy to write into a character. Now my husband is older now, so a lot has changed, but a few things never did. His sweet caring side and the one thing that Aiden shows through this whole series. Perseverance.
My husband was the one who almost got away...literally. No matter what I was doing, no matter how far apart our paths drifted in our lives over a period of 10 years...we always ended up crossing paths again. He was always there for me, no matter what. So after 10 years of being stubborn...well, I finally married him and well the rest of the story is still going. I believe in soul mates. I can't really explain how that feels, but when I looked in his eyes, it felt familiar and that I was coming home. Just no place I had ever been. Why did it take me so long to marry him? Well that is another story....
I can say with certainty the one thing that will remain is Aiden as a character... he is strong, supportive, accepting and most of all, always there. His name and the story may be of fiction, but the character traits and personality is one part that is a truth within the series.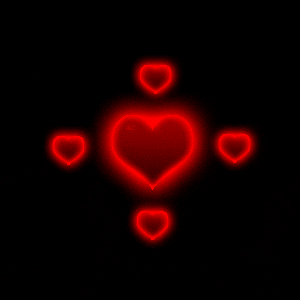 Be sure to enter the paperback give away! check it out at
#aiden #twinsouls #series #paranormalromance #fairies #witches #demons