Like Reviewing Books? Free Paperbacks? Taking requests thru the last week of July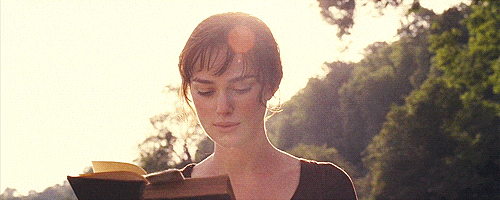 Hey everyone!
Black Widow Curse & The Coven
is ready for reviewers!
1. Make sure you have read and reviewed Hall of Souls & The Book of the Fairies. (if you do not have a copy, we will send you the link for your free Ebook)
2. Email us once you post your first review/rating. We will ship out to you the ADVANCED READER PAPERBACK COPY of Black Widow Curse & The Coven.
Reviews are needed on Amazon, BarnesandNoble, and goodreads. Requests are open until July 23rd. Books go out there after. Most countries are included. We encourage international readers to request.
You can also join the street team for doing the same thing, but get other extras from the author. Book bling, tshirts for book lovers etc. https://www.goodreads.com/group/show/580140-meridian-chronicles
Reach out to
or