Series Updates! Ebook Sales...Before the September Newsletter.
1. I am near finished with THE THIRD BOOK to the series! I think I will have it knocked out by the end of September. The book finally has a name!
Meridian Chronicles: "Fairy Nymphs & The Demon Court"
2. I am still hosting 2 more paperback give aways for the year. September is the Series Collector Give Away. Both books to the series will be given out. 2 winners. Enter here.
3. I am having an Ebook Sale for both my books.
Book 1 will be on sale Sept. 22nd- 29th for $.99. Book 2 will be on presale for 3 days only Sept. 27th- Sept. 29th for $.99
Next year I will host more give aways starting in March through April that will include the new book that will come out next year.
This will be included in the September Newsletter next weekend. That is all I have for now. Have a good one!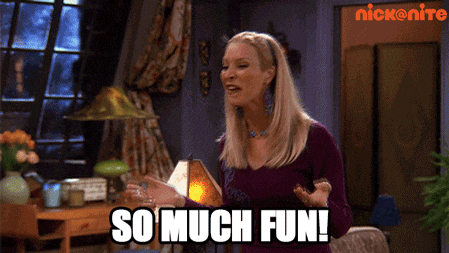 #HallofSoulsTheBookoftheFairies #series #BlackWidowCurseTheCoven #FairyNymphsTheDemonCourt