T-Shirt Winner of the Meridian Chronicles Street Team Raffle!!!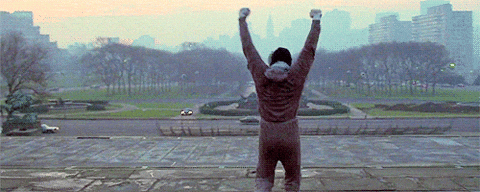 All winners of the July Ebook give away have been contacted by AMF Publishing for their Ebook. If you are a winner, make sure you download your book!
August - October will be the last 3 Paperback Giveaways around Meridian Chronicles Series for this year. No worries! BAFA BOOKS kicks off in September giving away more paperbacks.
Next year to kick off the third book to the series, another series of book give aways will start again!
Check out August here
Find out more about the books here and request more information. www.mdfryson.com
More to come in the newsletter this weekend. All my best, MD